We analyse
We propose
We take action
Trademarks, designs, innovation, domain names are essential economic goods which if well protected and defended boost the growth of the company.
The enhancement of your IP assets' value requires optimum protection and a vigorous defense.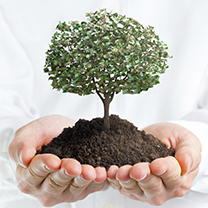 Maximising values requires advice
Our mission : advise to help you make decisions at each stage in the life of a trademark or a design.
We are present at your side at any moment in France or abroad to assist you in the negotiation and the execution of your contracts.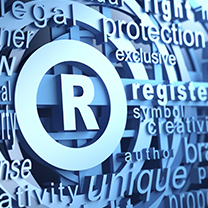 Taking advice means acquiring protection
We have access at all times to accurate information on changes in legislation and jurisprudence and on the various options available to ensure that a trademark, a design or a domain name has the best possible system of protection and to defend you against unfair competitors.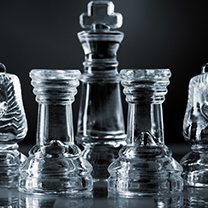 Taking advice means defending oneself
We are constantly informed of the existence of applications to register trademarks which are prejudicial to our clients' rights and the possibility of taking action by adopting the most suitable strategy.
We rely on a team and the means of a specialized firm to optimize your chances of success of enforcement of your rights.
Defending means to be supported by a network
We offer the assistance of an experienced and vigilant specialist who, in each new situation, will react to hold your adversaries in check. Together with our network of foreign associates in the world, we will make you benefit from a continuous chain of expertise from your headoffice to the place where your interest must be protected and defended.
Let's meet to ensure you a tailored protection