We analyse
We propose
We take action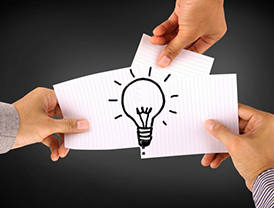 YOUR IDEAS
We focus on our clients' most critical issues and opportunities in every field where their ideas are growing.
​
We assist marketing teams or research development departments across all industries and geographic locations.
We bring deep functional expertise to any kind of intellectual or industrial creations to ensure the most appropriate and cost effective protection.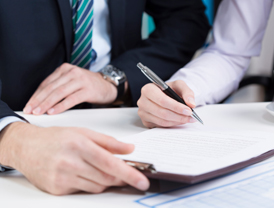 OUR SOLUTIONS
SODEMA CONSEILS offers a wide range of IP services.
We have experience IP lawyers supported by a worldwide network of IP firms providing us with the most recent legal evolutions.
Our solutions are based on our knowledge of your industry sector and we ensure that they are specifically tailored to match your needs.
A STRATEGY
We consider IP strategy as the keystone to your future  success and development.
We help our clients with their most  strategic challenges when new products or services are created and launched on the market by building customized solutions to help them to achieve a strong protection and an effective defence.
We also audit our clients' IP portfolios in order to assess the protection requirements according to their present or potential markets.
A trademark is registered somewhere in the world every 6 seconds and therefore a company – whatever its size – cannot ignore the international scale of Intellectual Property rights in planning its strategy.