All your concerns can be solved with a specific solution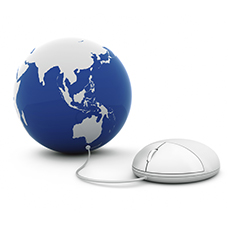 Watching service
SODEMA CONSEILS can set a surveillance on any distinctive sign (trademark, trade name, commercial name, shop sign, domain name) in order to inform its owner of the advertisement of any conflicting trademark.
This watch can be carried out on the French, International, Community or any national trademark Register.
We have the possibility to carry out surveillances on trademarks filed by your competitors so that you may be informed of their new brands.
On request, advice is given as to possibilities offered in the country concerned to stop the infringement of our client's rights.
Let's meet to ensure you a tailored protection

---
We look forward to meeting you and your team and helping you define your goals, develop solutions and apply them.