All your concerns can be solved with a specific solution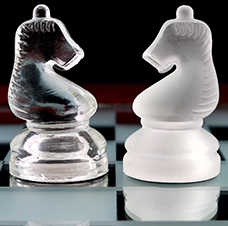 Litigations
SODEMA CONSEILS dedicates all its vigilance, experience and organization to an active enforcement of the Industrial Property rights of its clients.
In France or abroad SODEMA CONSEILS intervenes via its worldwide network of associates or its relations with local authorities.
Our Industrial Property specialists are at your disposal to :
send and reply to warning letters,
formulate oppositions or reply to oppositions,
apply for and attend hearings before the French Registrar,
contest the undue reservation of domain names by third parties,
collect evidence and participate to seizures of counterfeit goods,
take actions before the Registrars, Civil, Commercial or Penal Courts in any litigation relating to trademarks, trade names, commercial names, shop signs, copyright, domain names…
intervene with the Customs services in any country in order to stop the importation of counterfeit goods.
Let's meet to ensure you a tailored protection

---
We look forward to meeting you and your team and helping you define your goals, develop solutions and apply them.